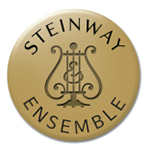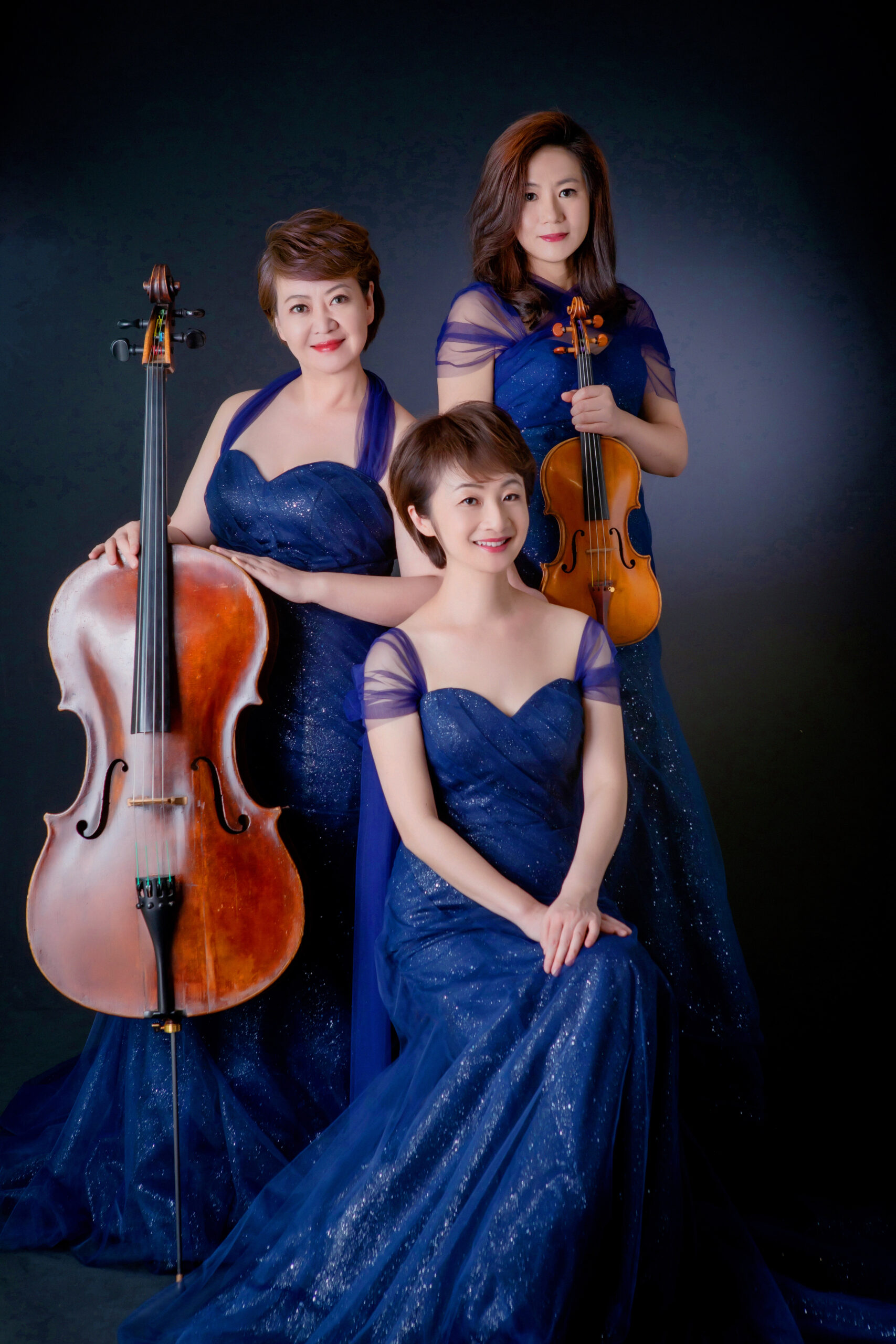 The Elite Artists Trio is the only Taiwanese chamber ensemble to have been honorably designated as a "Steinway Artists Ensemble". Founded in 2007, it is among the most sought after chamber groups in Taiwan, with a reputation for stimulating performances, breadth of repertoire and exceptional audience rapport. The trio was founded by three accomplished artists. Individually accomplished in their own right, the trio members are multiple award-winning performers and university professors. Together they bring a dynamic range of musicianship. All three artists, the pianist, Sherry Chen, the violinist, Linya Su and the cellist Limu Ya, have performed internationally as guests of numerous music festivals and as soloists with orchestras.
The trio has dedicated itself to the advancement of Taiwan's music culture. It has in recent years commissioned emerging and established Taiwanese composers to rearrange Taiwanese, Hakka and aboriginal folk music. It is also dedicated to performing and promoting contemporary Taiwanese composers' works and piano trio repertoire. In addition to regularly held concerts, the trio also performs at churches, senior homes, hospitals and charity concerts.
In 2013, the trio released its debut album "Formosa Impression" containing works of outstanding contemporary Taiwanese composers as well as arrangements of Taiwanese folk songs. Subsequently the trio released other albums such as "Formosa Legend", "Formosa Reminiscence", "Formosa Passion" and "Formosa Timelessness". "Formosa Legend", released in 2017, received nominations in the categories of the Best Album Producer, the Best Artistic Music Album and the Best Composition for the 28th Golden Melody Awards for Traditional Arts and Music in 2017.
Through its artistry and musicianship, the trio strives to share the core spirit of Taiwanese music as it has been regularly invited to perform internationally. Since 2007, the trio has performed extensively throughout Asia, Europe, the US and Canada. In 2013, the trio was invited to perform at the Edinburgh Festival in Scotland. In 2014 the trio toured in the San Francisco Bay Area and was invited to perform in Toronto and Vancouver in Canada for TAIWANfest. In 2015, the trio was invited to perform in Houston and Dallas, Texas.